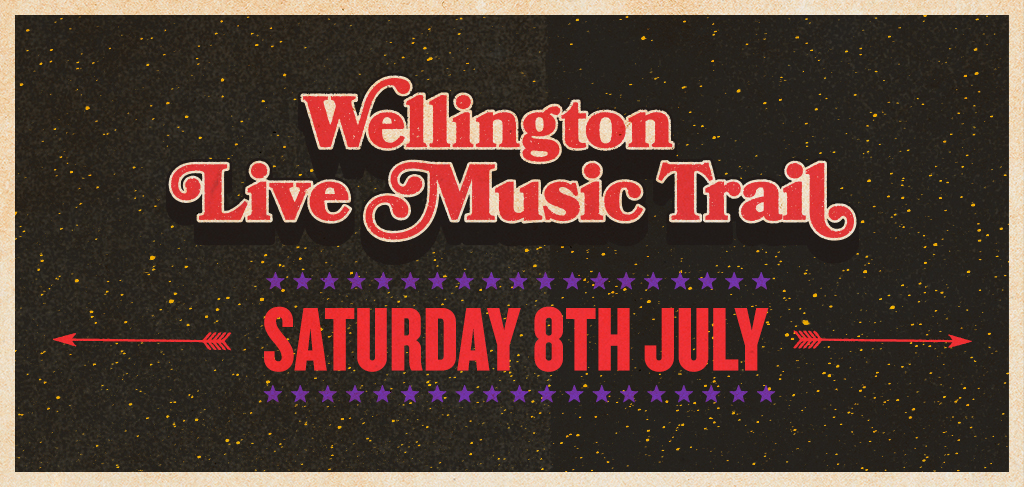 The Wellington Live Music Trail is back, baby!
Get your combination dancing and walking shoes ready for an incredible one-night live music event featuring some of the country's best-loved and most iconic entertainers.

The path will take you to some of the best live music venues in Wellington, including San Fran, Rogue, Meow, Rogue and Vagabond, Poquito, Little Bear Quarter & Jack Hackett's. The evenings events curated by Fly My Pretties and The Black Seeds, Barnaby Weir and Wiri Donna's Bianca Bailey in collaboration with local live music venues featured a stellar programme with artist such as The Boomshack Band, French For Rabbits, Wallace, Zoe Moon, Soft Plastics, Taylah, Louis ™, Elliott Dawson and many more.
Check out the below listings for the line up and ticket links (or where entry is free).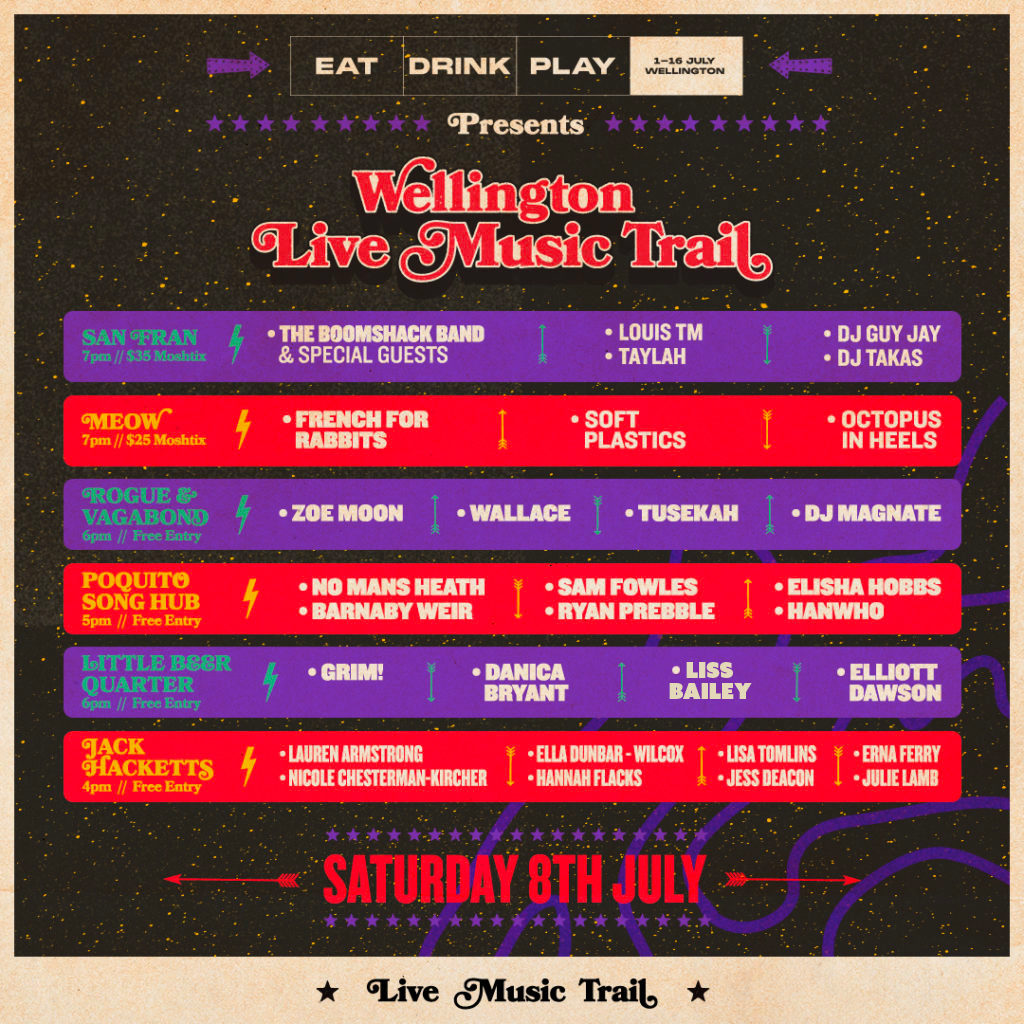 *Exact times are subject to slight change – check back in before with the night*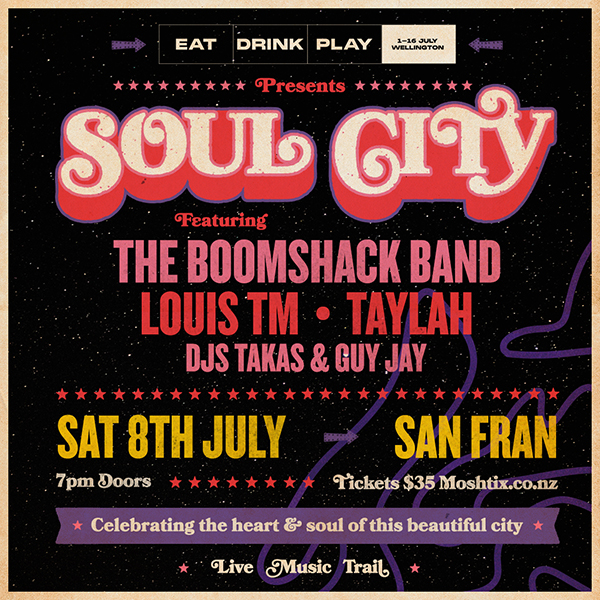 SAN FRAN'S SOUL CITY
7pm Doors
Taylah (7.30pm)
Louis TM (8.50pm)
The Boomshack Band plus Special Guests (10pm)

Also featuring DJ Guy Jay & DJ Takas
Tickets $35 from Moshtix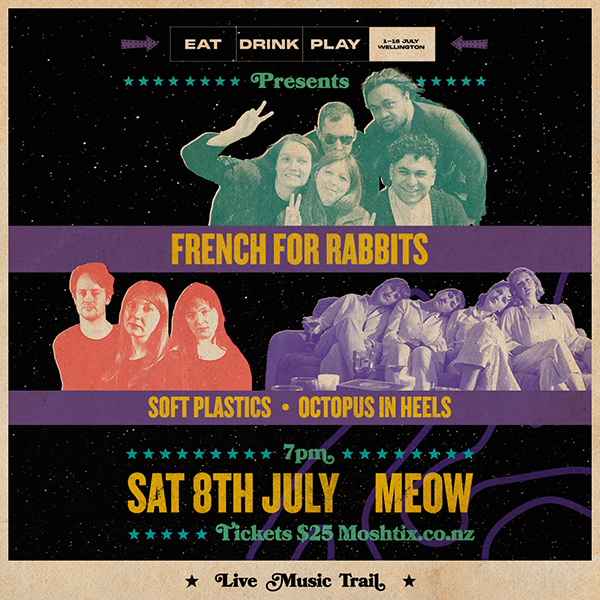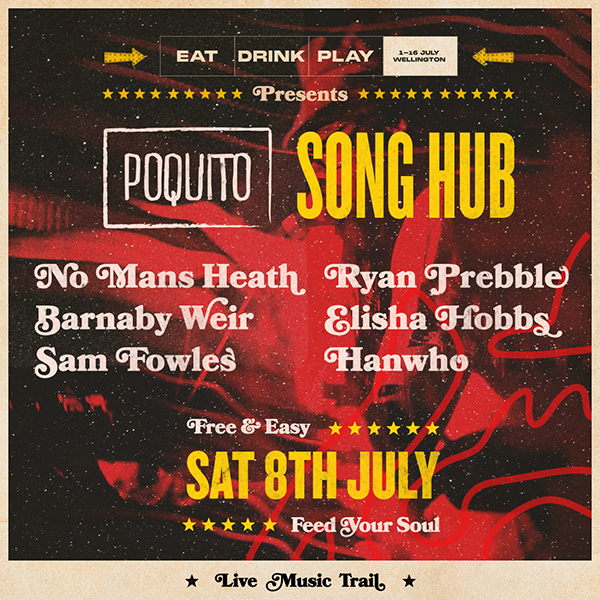 POQUITO SONG HUB
Doors 5pm
No Mans Heat (5.30pm)
Barnaby Weir (6.15pm)
Sam Fowles (7pm)
Ryan Prebble (7.45pm)
Elisha Hobbs (8.30pm)
Hanwho (9.30pm)

Free Entry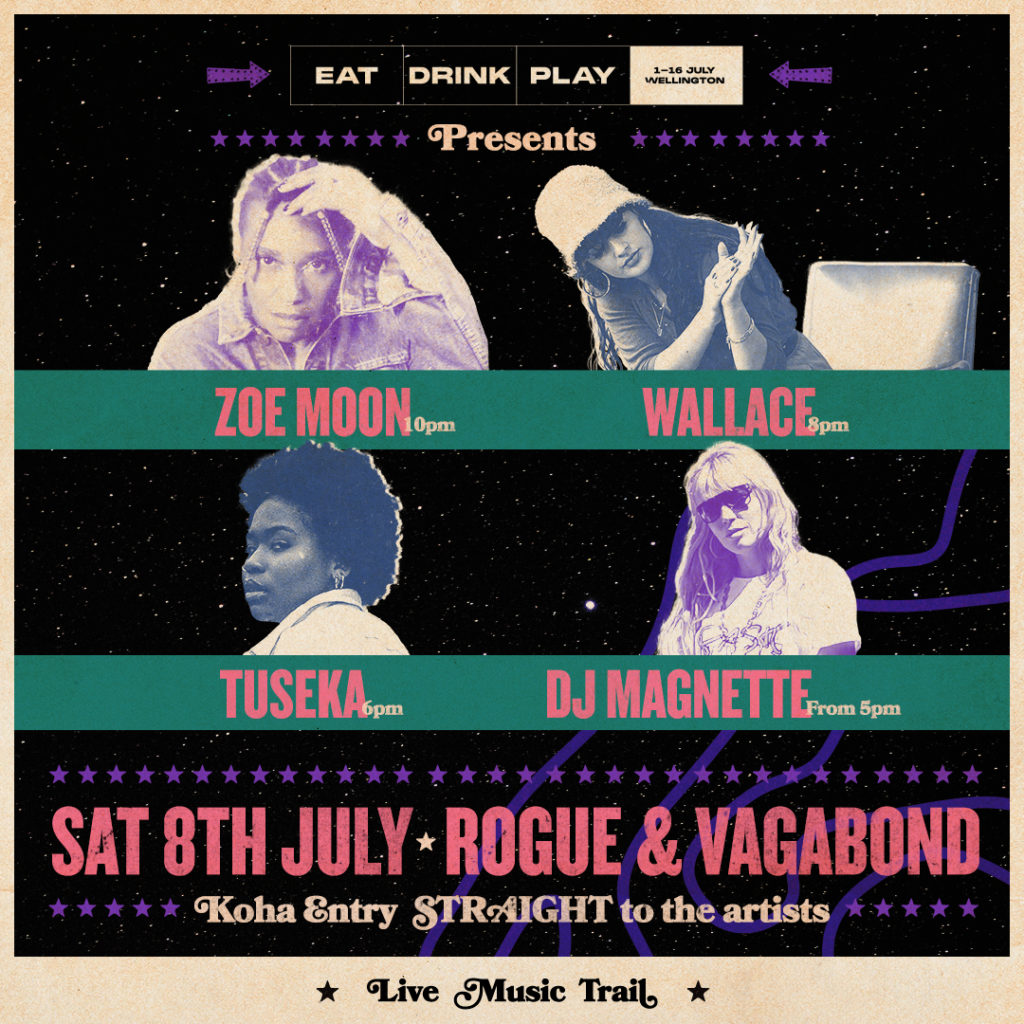 ROGUE & VAGABOND
Doors 6pm
Tusekah (6pm)
Wallace (8pm)
Zoe Moon (10pm)
Also featuring DJ Magnette

Koha entry (goes direct to the artists)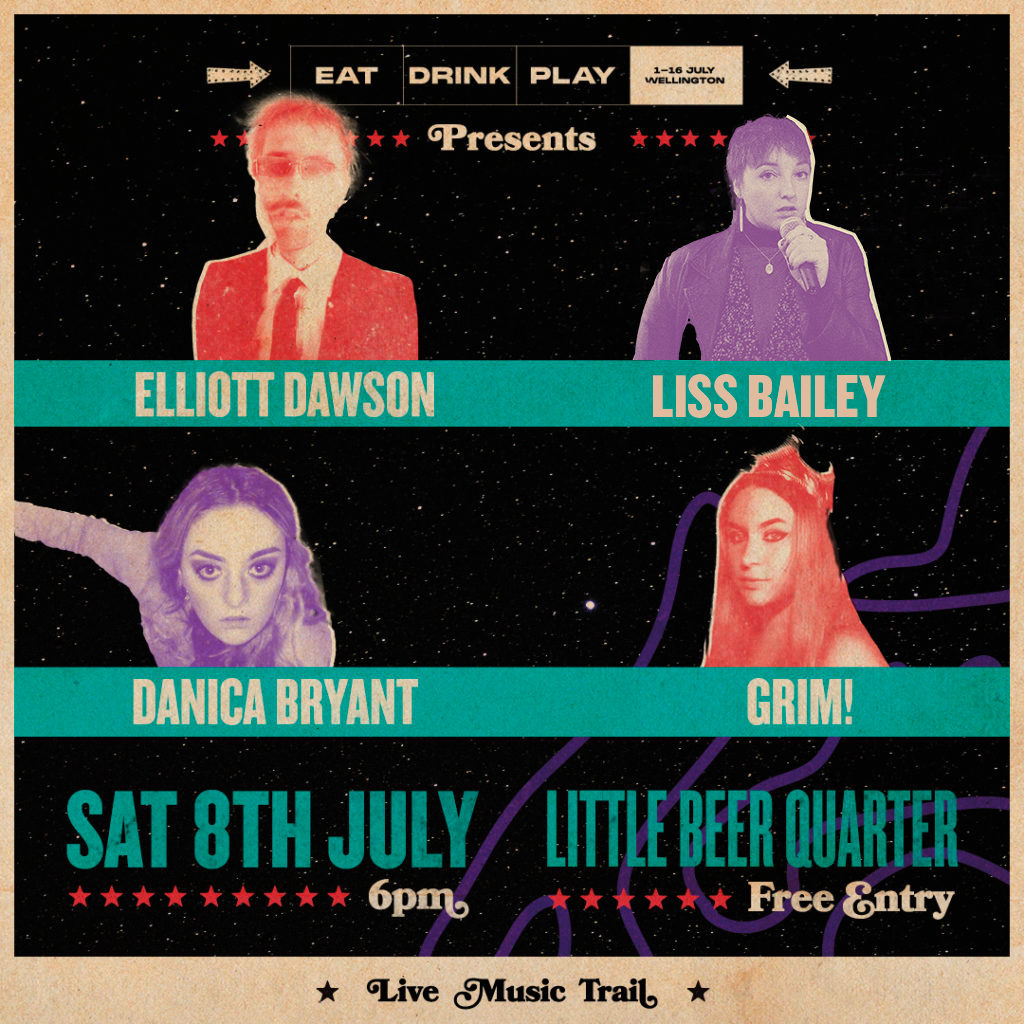 LITTLE BEER QUARTER
Doors 6pm
grim! (6.45pm)
Danica Bryant (7.45pm)
Elliot Dawson (8.45pm)
Liss Bailey (9.45pm)

Free Entry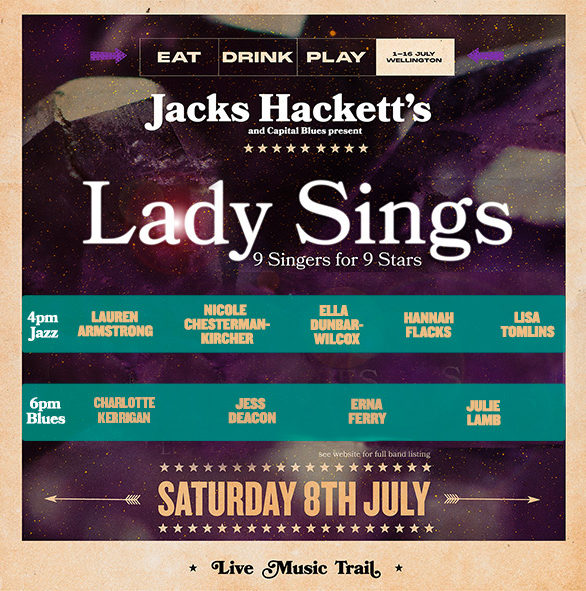 JACK HACKETT'S
Jazz with Lauren Armstrong, Nicole Chesterman-Kircher, Ella Dunbar-Wilcox, Hannah Flacks & Lisa Tomlins (4pm – 6.30pm)

Blueswith Carol Bean, Jess Deacon, Erna Ferry & Julie Lamb (7pm – 8.45pm)

Free Entry
Keen for more party times? Check out the full Festival range of Play offers below!