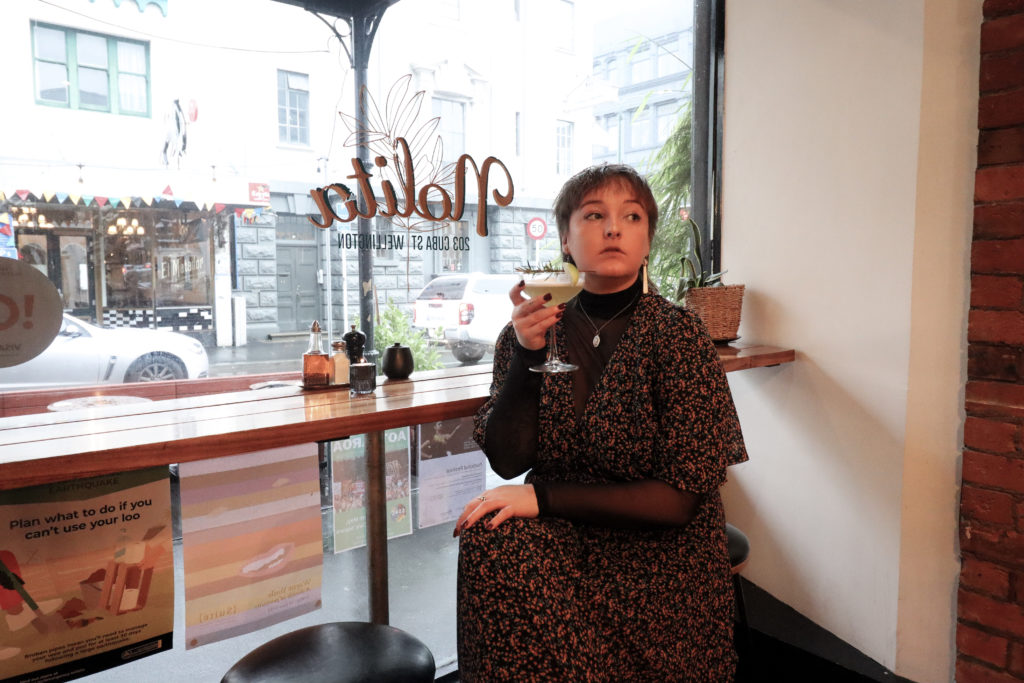 A Night at Nolita's Blue Note
Nolita
Nolita is reinventing itself as a New York Jazz club for one night. Choose from a two or three course New York jazz club inspired menu and enjoy an intimate performance by accomplished Wellington jazz singer, Liss Bailey with Jo Jenkins on the guitar. Performances starting at 6:30pm & 7:30pm for a first sitting (5:30pm or 6pm bookings) and second sitting (7:15pm or 7:30pm bookings). Book your table today
Sample Plant Based Menu
Two Course $46 / Three course $58
Entrees
Roasted Artichoke - Italian sausage, fennel seed crumble, balsamic reduction.
Caesar Piccola - Caesar salad with croutons, facon, aubergine anchovies, cashew parmesan and Caesar dressing.
Charred Winter Vegetables- Chargrilled winter vegetables, lemon sunflower seed pesto, crispy capers.
Mains
Ravioli - Blue cheese, pear, confit garlic, caramelised onion ravioli, with lemon oregano butter, toasted walnut, cashew parmesan.
Tartufo Pizza- Mushroom cream, mixed mushrooms, smoked cheese, mozzarella, truffle oil, rocket, cashew parmesan.
Pappardelle - Slow-cooked plant based beef pappardelle with a creamy tomato sauce, caramelised shallots, black pepper, cashew parmesan & herbs.
Desserts
Cannoli - Lemon curd-mascarpone filled cannoli, plum sorbet, miso caramel, brownie crumble.
Tiramisu brownie - Chocolate brownie, marsala cream, espresso sauce.
Banoffee Calzone- dark chocolate filled calzone with fresh banana, toffee sauce, salted peanuts, vanilla gelato.
Note: all dishes are vegan, gluten-free/nut-free options are available.
$48 Two Courses / $58 Three Courses
Book Now