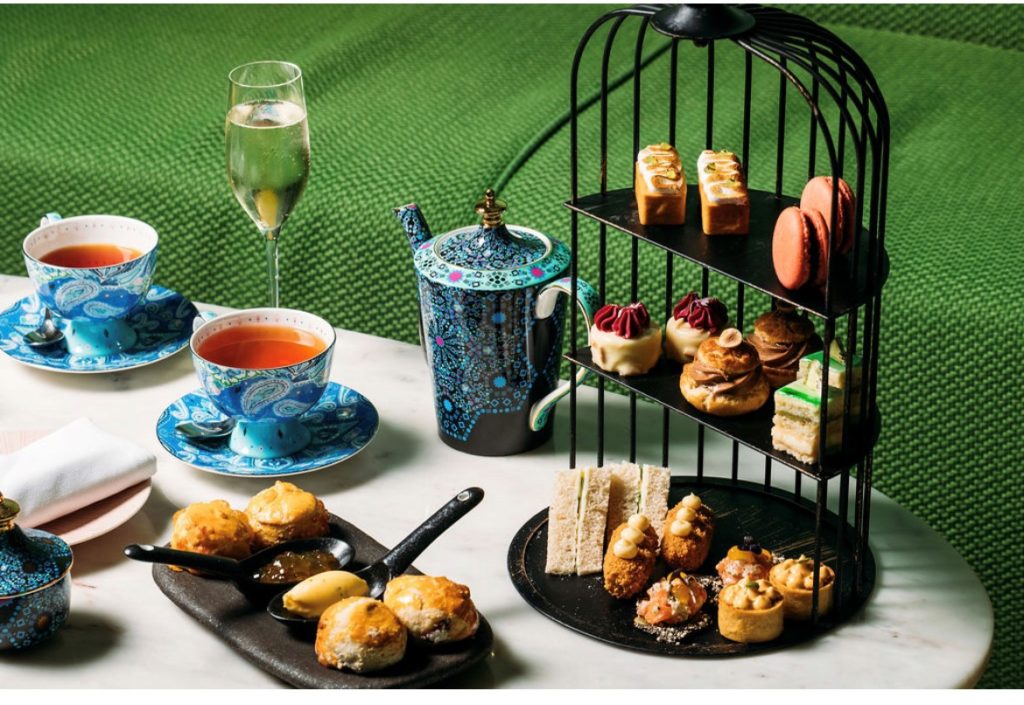 Naumi Hotels Wellington
Enter into a world of intrigue, with a kaleidoscope of teas and three tiers of culinary extravagance served with lashings of luxury.
Award-winning Executive Chef, Kiran Ghate, has curated a visionary High Tea menu alongside his exceptional team.
Embark on an indulgent experience where Asia meets Paris with a unique infusion of flavours.
Every Fri - Sun, 12pm - 4pm
$56 Per Person
Book Now