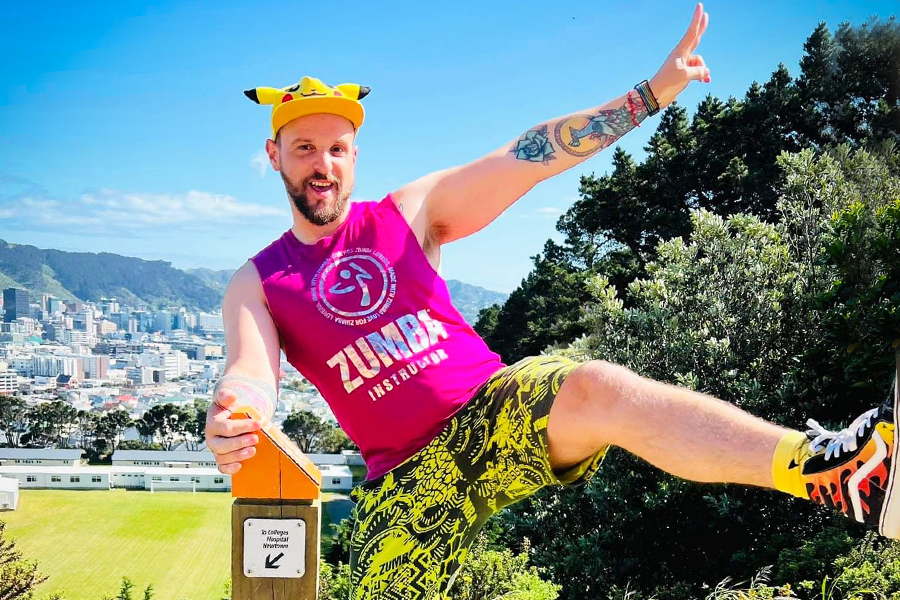 El Barrio - Latino Bar and Restaurant
See below for a Spanish intro from our Uruguayan Zumba instructor, Jonas!
Are you ready to move to the rhythm of the hottest Latino beats? Come join us for a Zumba lesson at El Barrio, led by Latino instructor Jonas, aka Jonathan.
Haven't tried Zumba before? Don't worry, no previous experience is necessary! Zumba is a fun and effective way to exercise while dancing and having fun with friends. So round them up, and come move your body.
Stay on after for our weekly Thursday Language Exchange night.
_________
Bienvenidos todos al evento de Zumba en nuestro bar latino! ¿Están listos para mover el esqueleto al ritmo de la música latina más caliente? Vamos a transforma en una verdadera pista de baile con una sesión de Zumba dirigida por el instructor Latino Jonas .
¿No has probado Zumba antes? No te preocupes, ¡no se necesita experiencia previa! La Zumba es una forma divertida y efectiva de hacer ejercicio mientras bailas y te diviertes con amigos. La música que sonará en este evento es una mezcla de los mejores éxitos de la música latina, desde salsa, merengue y bachata, hasta reggaeton y cumbia. ¡Seguro que no podrás evitar mover los pies! Así que trae a tus amigos y únete a la diversión en este evento de Zumba. ¡Te esperamos con los brazos abiertos y la música a todo volumen!
$10
Book Now