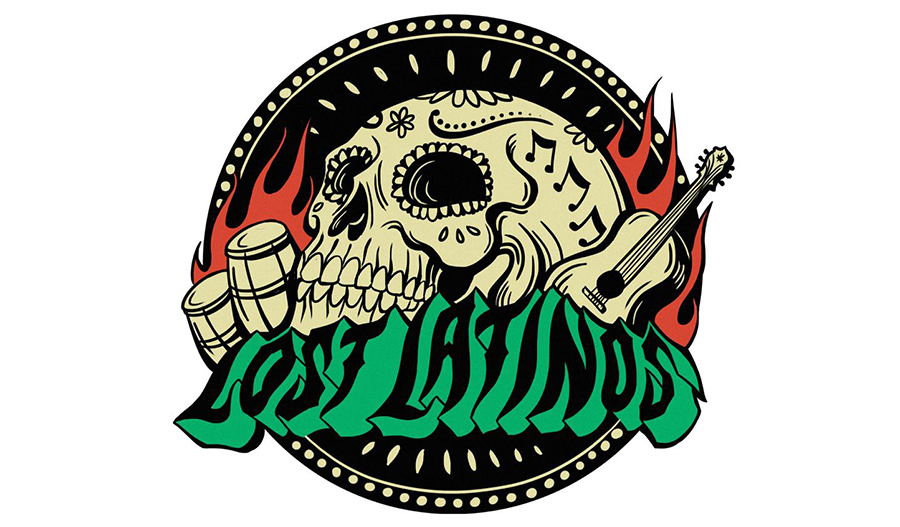 El Barrio - Latino Bar and Restaurant
Lost Latinos is a vibrant and energetic Latin band that combines the musical traditions of Mexico, Cuba, Argentina, and Colombia. With their diverse backgrounds and experiences, the band members bring a unique and eclectic sound to their music that is sure to get you moving.
Come and enjoy a Friday night out as we take you on a musical journey through Latin America!
$7
Book Now