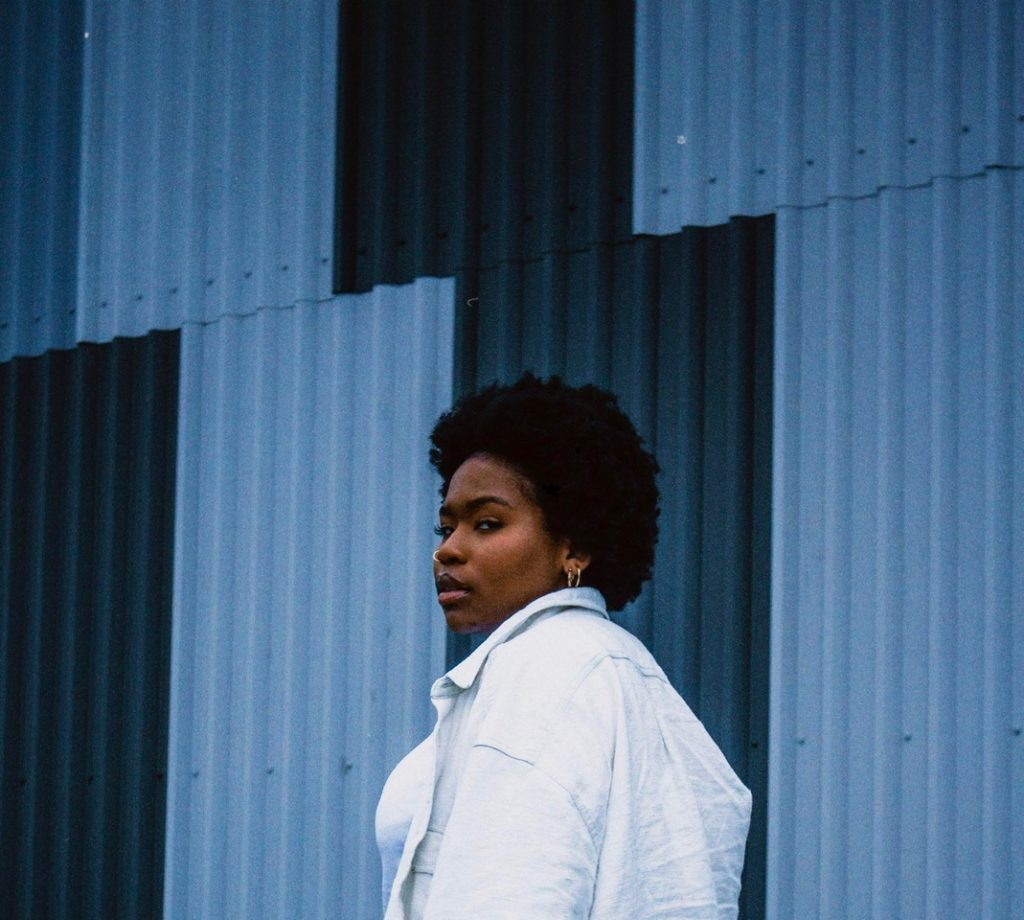 Rogue & Vagabond
Tusekah is a singer/songwriter based in Christchurch who releases music with the sounds of RnB/NeoSoul. Tusekah commenced her music career in 2021 by doing gigs and ended the year off with a single release of her first single, "Childhood Friends". Since then, she has performed all over New Zealand delivering what have been described as spine-tingling performances.
This has included a full-capacity headline show in Wellington, which was opened by Wellington musician MĀ. Other career highlights so far have been opening for Niko Walters and Deva Mahal in Christchurch and being played on BBC Radio 1 in the UK.
This has included the work of multiple talented New Zealand musicians such as Marley Sola, Jules Blewman, Hikurangi Schaverien-Kaa, Oscar Ladell, AziFM and others. This performance will be part of Tusekah's tour of her second single "I ain't waiting".
https://www.instagram.com/tusekah/
Tusekah is performing as part of the Wellington Live Music Trail. Check out the full program, listed under 'What's On'
Book Now