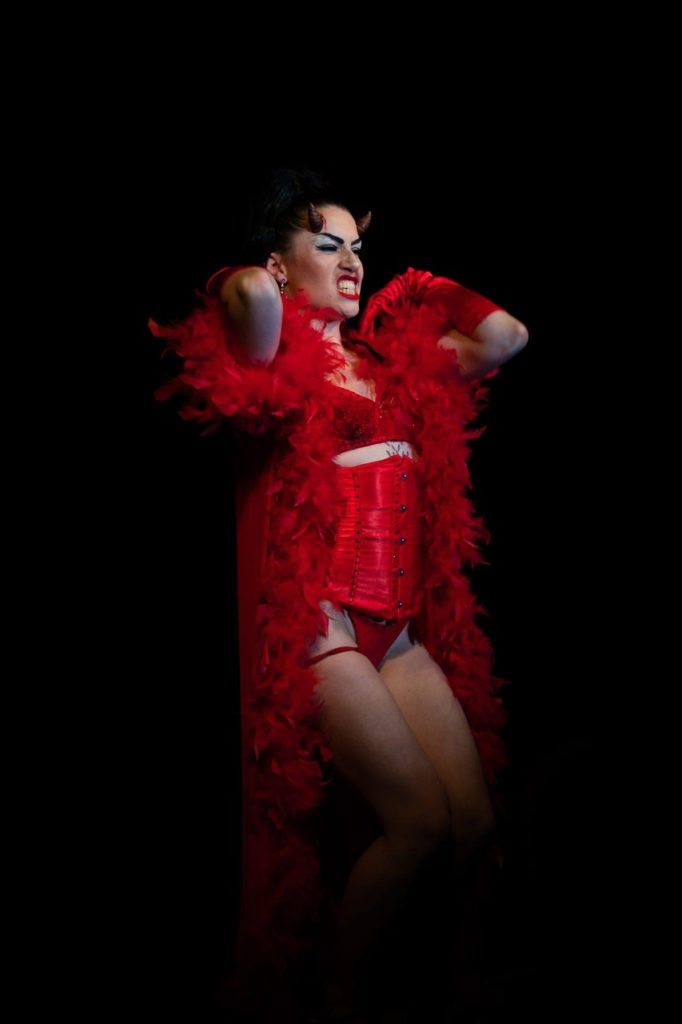 Burlesque, Bubbles & Boobies
Southern Cross Garden Bar Restaurant
Come and make yourself a (.)(.) mug with some friends over bubbles and burlesque. You will be provided a Mimosa upon entry and some yum nibbles at our brunch buffet. The one and only Vixen Temple will be providing us with a fun and sexy little burlesque act as you enjoy your brunch and bubbles.
The main event will then kick off and you'll be making your very own Boob Mug in our hand building workshop. You will be provided around 600g of clay and the all the materials you need to build your very own custom piece.
M+W Pottery will instruct you every step of the way on how to hand build a boob mug and you'll have plenty of fun tools and items to customise it to your liking.
Throughout the afternoon, M+W Pottery and Vixen Temple will be running a fun few games and Vixen Temple will be there for pictures for you to and friends to document the day of absolute pleasure.
Once built, take your pick of 2 glazes and we'll look after the glazing and firing process for you at our studio. When the mugs are all finished, we'll arrange a date for you to come and collect your custom piece from Southern Cross Garden Bar Restaurant.
Firing and glazing takes typically around 10-12 weeks to finish everything. If longer, you'll be updated as early as possible.
Things to Note:
1. Please bring apron or clothes you are okay to get some clay on.
2. Remove any rings or bracelets.
3. M+W Pottery advises that eating should take place prior to the hand building session.
34. An event for 18+ years or older.
Note: Sometimes pottery may break during the firing process. If that happens, I will provide you with a 10% refund (The price for the clay) or a gift card for an alternate session or selection from my homewares collection.
11:00 - 11:30 am: Welcome Brunch
11:30 - 11:50 am: Burlesque by Vixen Temple
11:50 - 2:30 pm: Hand-Building Workshop
2:30 - 3:00 pm: final touches and wrap up
Proudly a part of the Eat, Drink & Play Festival.
$121
Book Now