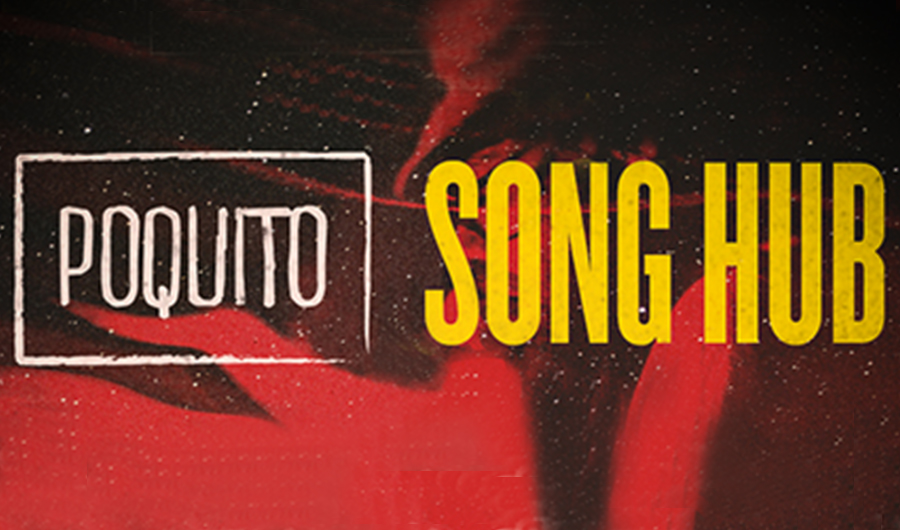 Wellington Live Music Trail – Poquito Song Hub
Poquito
Eat Drink Play presents... Poquito Song Hub!
Join us for a full evening of captivating solo performances as part of The Wellington Live Music Trail. Featuring...
No Mans Heath, Barnaby Weir, Sam Fowles, Ryan Prebble, Elisha Hobbs and Hanwho.
Don't miss this stunning selection of accomplished musical talent free of charge for your enjoyment. Limited capacity, so come early and stay late.
Poquito Song Hub - Saturday July 8th from 5:30pm
Feed your Soul!
Free
Book Now