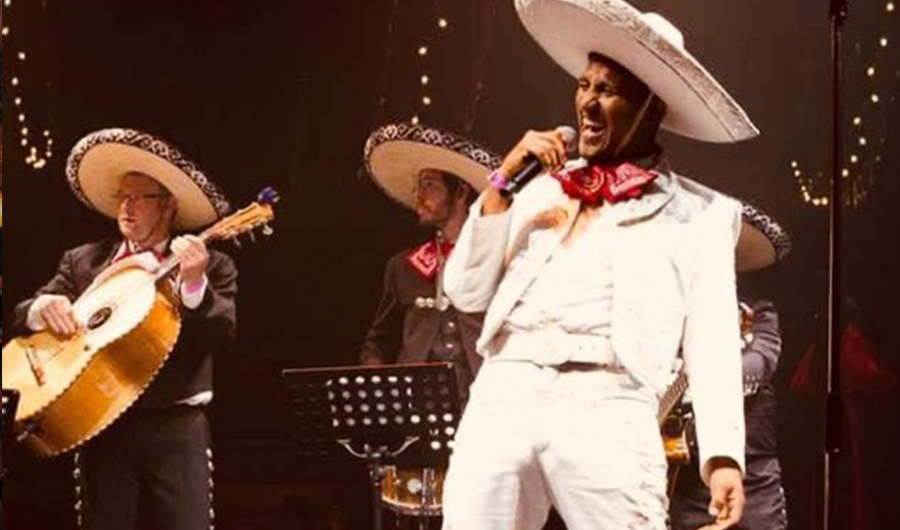 El Barrio - Latino Bar and Restaurant
Mariachi Aotearoa formed in 2008 and since then have continued to provide a fresh and energetic performance style that transports audiences through Mexican Mariachi music.
The band features vocal harmonies by professional Mariachi singer Carlos Navae from Mexico, Tristan Carter on violin, Vaughn Roberts and Michael Costeloe on Trumpet, and Paul Mouncey on Guitarrón bass performing Mexican Mariachi Classics including "La Llorona" "Cielito Lindo" "Mexican Hat Dance", La Bamba, La Cucaracha, and more.
Come along to sing, dance and enjoy the sounds of Mexico. Warm up your soul with a margarita, one of Mexico's most famous alcoholic beverages.
$8
Book Now