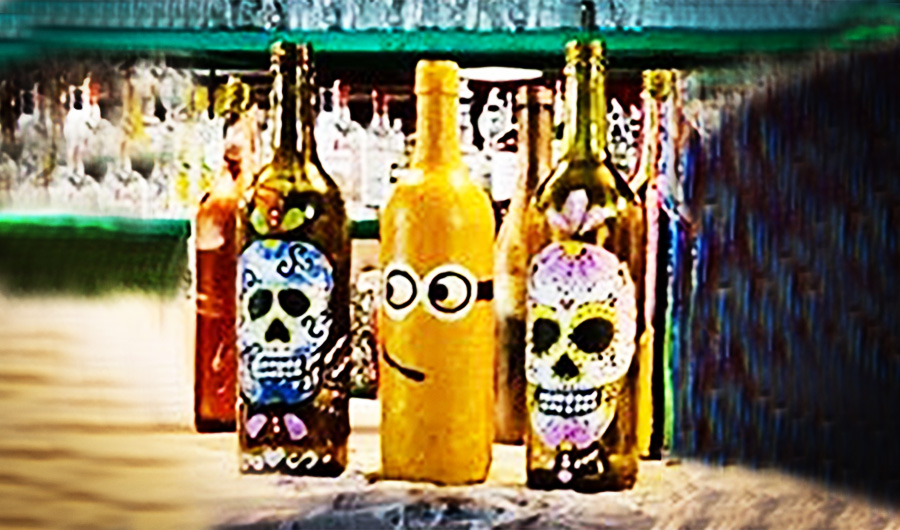 Free Bottle Painting event!
El Barrio - Latino Bar and Restaurant
What better way to end the Eat Drink Play Festival than to role up your sleeves, and get creative at El Barrio with our second ever bottle painting event!
For those who have been to El Barrio before, you may have noticed we have brightly painted bottles on our tables. These were painted by the community the Sunday before we opened our doors 4 years ago. As we have recently expanded our restaurant space, we have more tables that need decorating, so we're ready for you to join us for another bottle painting session as we have opened up.
All artistic levels, and children/families welcome!
No need to bring anything; we will supply the bottles, paints, and brushes.
Free
Book Now