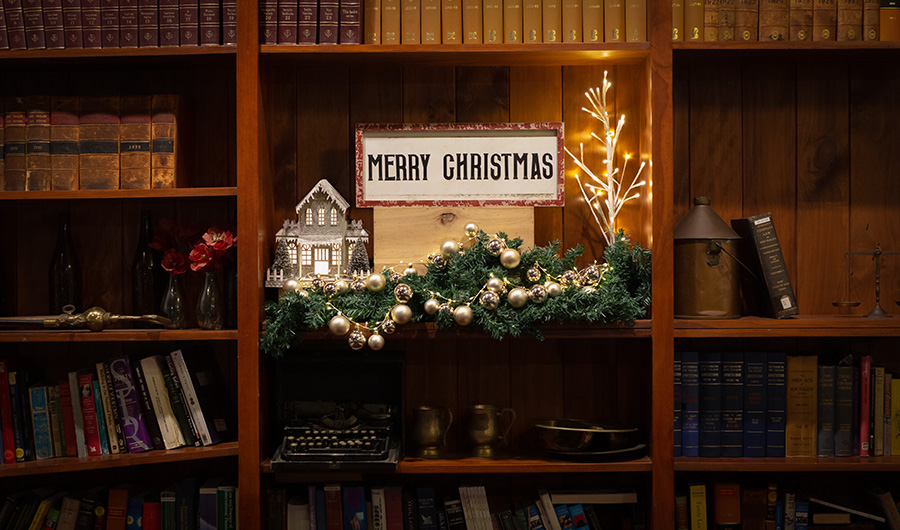 Old Bailey
Christmas is a time to come together as friends and or family. We're bringing the Christmas spirit to the city in July with our Mid Winter Christmas feast.
Think scotch eggs to start, roast chicken or pork belly for a main course and bread butter pudding to finish it all off. What could be better! A quiz you say? Why not - from 7pm we'll be hosting a Christmas themed quiz from 7pm to entertain you throughout your feasting and socialising.
Expect snow and tinsel. A lot of tinsel....
Free to book (Meal prices vary)
Book Now