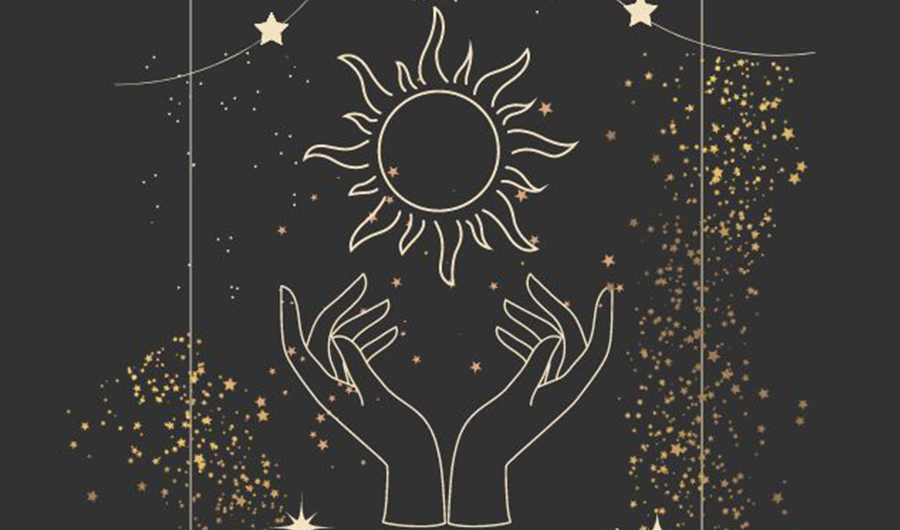 Tarot & Toasts: A Night of Fortunes and Tasty Treats
Shady Lady
Welcome to an evening under the stars at Shady Lady
Join us for an astronomy-themed event that will transport you to another world. Indulge in our mystical and delicious cocktail, Cosmic Clap, while we match a shot that coincides with your Zodiac.
Explore the mysteries of the cosmos with our very own Tarot Card reader, who will reveal your fortunes and offer insight into the mysteries of the universe.
Get ready to be dazzled by the wonders of the night, while enjoying the vibrant atmosphere and delicious drinks at Shady Lady. Join us for an unforgettable evening of celestial exploration and cosmic fun!
Free event!
Free event
Book Now