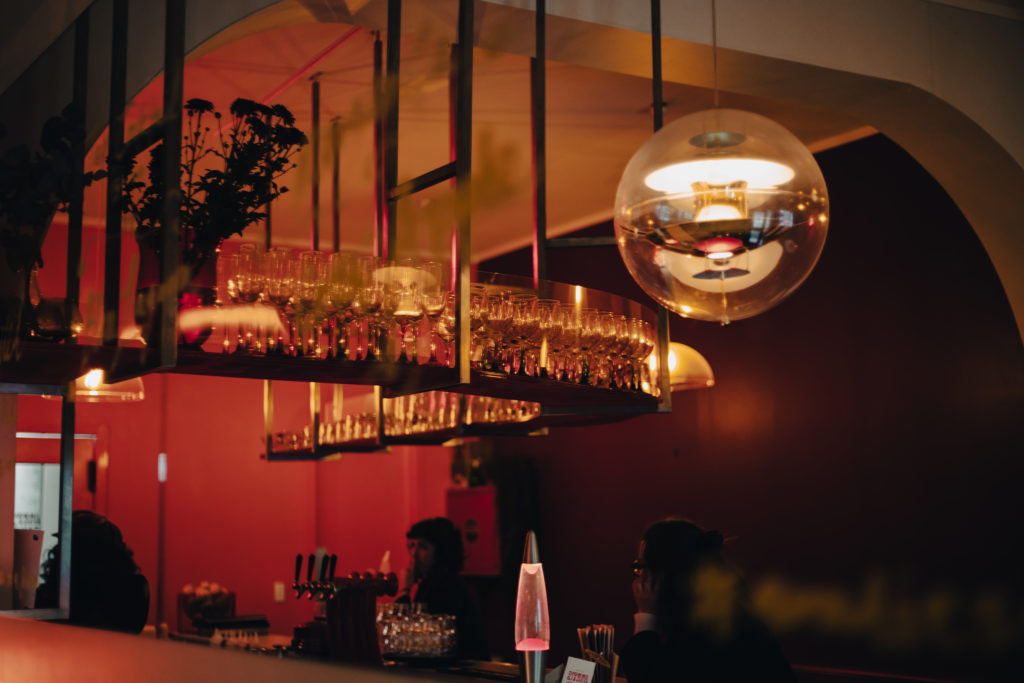 Auntie Social
This Matariki, Aunties is celebrating with a seasonal dish, cocktail to match and live jazzy tunes that will keep you warm and cosy.
Come in and try our festival dish... Kawakawa, ginger and merlot braised beef cheek, Kurama and leek rosti, bacon red onion jam, fresh watercress with a basil coulis. Pair it with either our Manuka smoke whisky cocktail or our orange spiced mulled wine.
Free Live Thursday Tunes:
July 6th - Solo music project, HANWHO, comprises a soulful and groovy live set
July 13th - Alex Trask, solo set playing a mix of classical solo pieces, jazz, and fiddle tunes.
Come to Aunties and 'Feed Your Soul'
Dish only $28, Paired with cocktail $40
Book Now