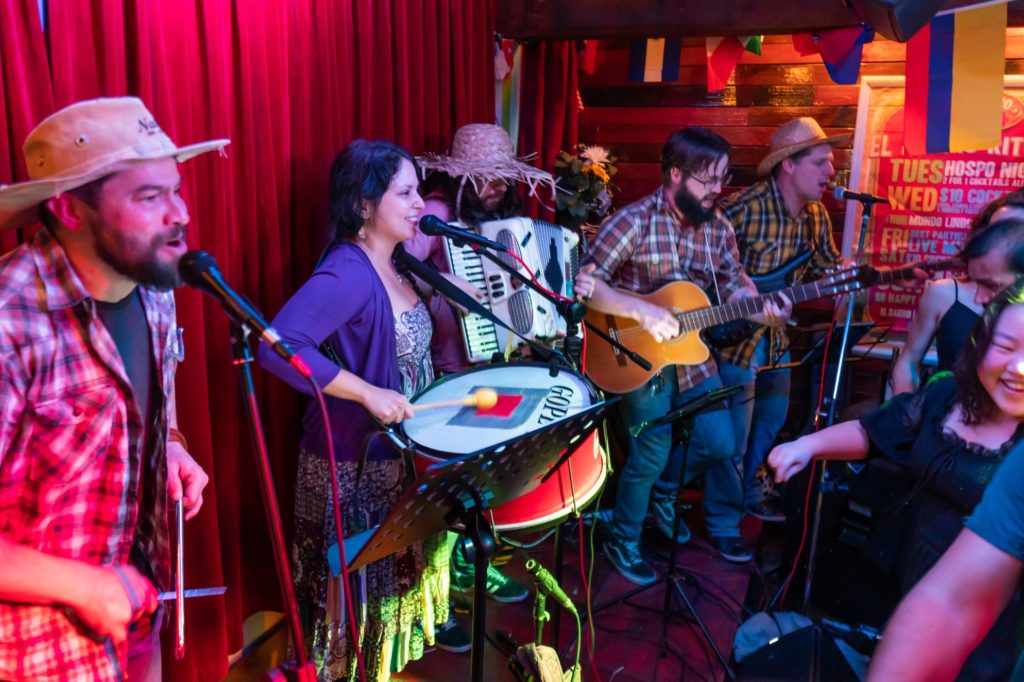 El Barrio - Latino Bar and Restaurant
ForAll takes over with forró tunes from the Northeast of Brazil heating up the dance floor. The sensuous sounds of an accordion with hypnotic beats from a Zabumba, it's a musical style that will put a smile on your face.
This traditional Brazilian event aligns perfectly with Matariki. Come warm up your soul with our special cocktail for the evening, 'Quentão de Vinho' (Brazilian Mulled Wine).
$8
Book Now