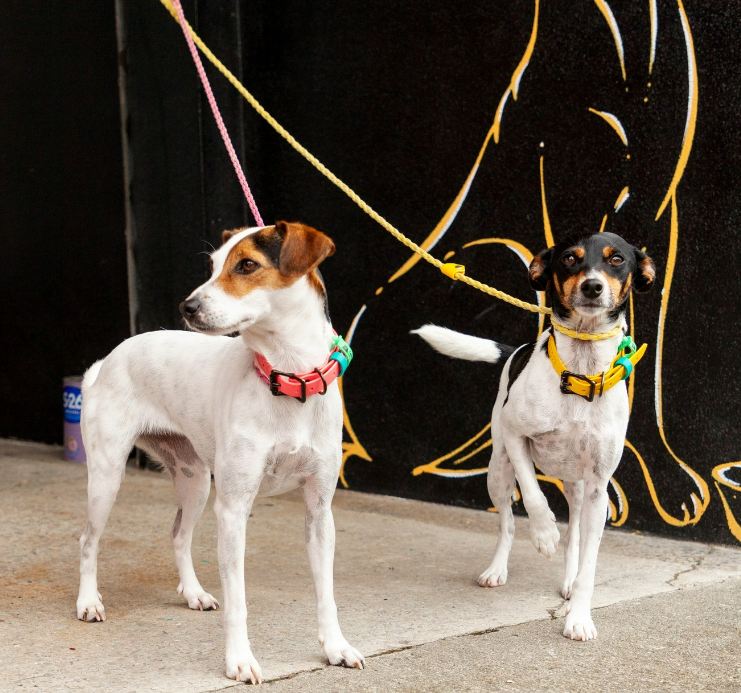 Gear Street Union
EVERY DOG MUST HAVE THEIR DAY! 🐶
Gear Street Union is throwing a pooch party this July, and all your four-legged friends are invited.
For one day only, we are teaming up with the very best local canine businesses across the Wellington region to celebrate ALL doggos - big, small & everything in between!
Joining us on the day:
🐾 All Ears Training NZ (dog trainer)
🐾 Wellington Canine Bodywork (doggy massage)
🐾 Led & Collared (customised pet gear incl. merch & accessories)
🐾 FurFrienz (functional & practical dog products & enrichment toys)
🐾Cosy Critters Pet Care (dog trainer)
What else to expect from this epic dog's day out:
🐾 Awards - we're talking best dressed, most original trick, most obedient & more!
🐾 Polaroid pictures for our majestic doggo wall
🐾 Puppychinos, dog biscuits & other drool-worthy treats!
There will be plenty to enjoy for humans and doggos alike, and even if you don't have a four-legged pal, you'll be able to come down, pet a bunch of good boys (and girls) and get that much needed endorphin hit.
WHEN: Sunday 16th July, 3-7pm
BOOKINGS: free entry and walk-ins absolutely welcome but bookings encouraged via our website
If you and your pooch are ready for a paws-itively good time, this is one party you won't want to miss!
Free entry
Book Now