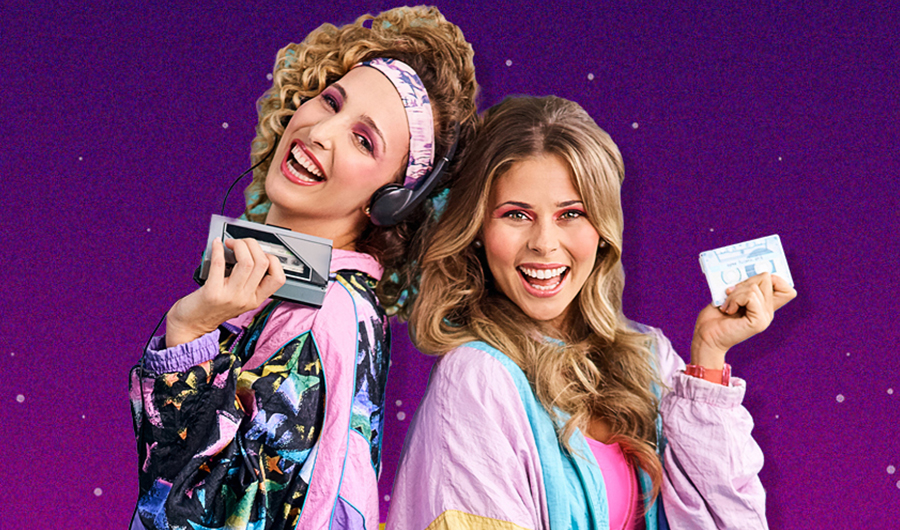 Foxglove
"WAIT A MINUTE DOC, WE'RE GOING BACK TO THE 80's! ⏰
Fuel up the Delorean and slide a Bon Jovi cassette into your boombox. We're bringing a night of 80's nostalgia to Wellington's premium waterfront venue!
Foxglove will be transformed by 80's decorations and neon galore, and soundtracked by The Hustle performing all the hits all night long.
So break out the acid wash jeans, parachute pants, giant scrunchies, and neon headbands, because there will be spot prizes for best dressed!
At $55pp - that's a great deal on time machine tickets!
PLUS, enjoy a neon blue arrival cocktail, and 80's inspired roaming canapés - all included in your ticket.
Got a question about this Eat Drink Play Wellington event? Email our friendly team at info@myfunction.co.nz and they'll be able to help you out."
$55
Book Now