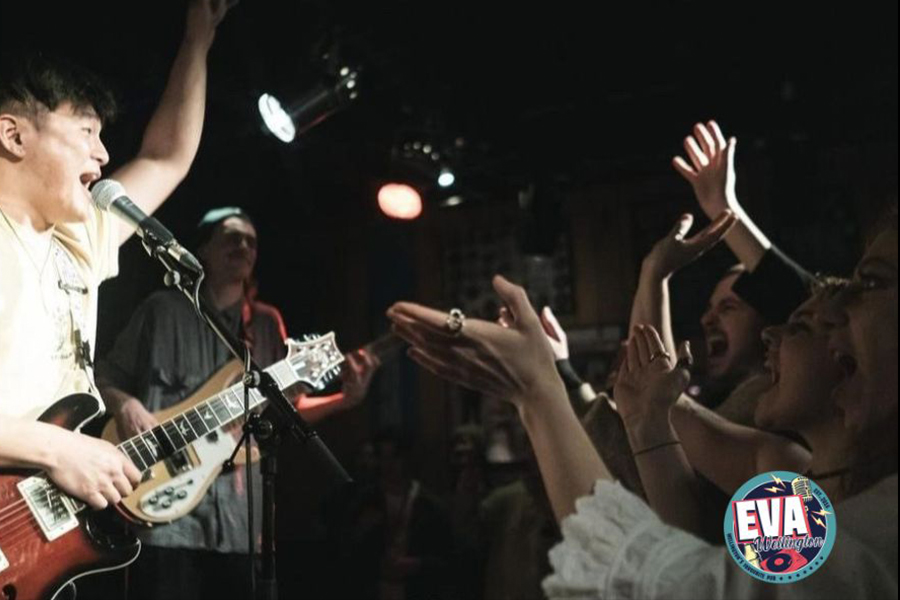 Eva Wellington
Get ready to feel like a true rock star at Eva Wellington's Bandeoke Night in partnership with Eat Drink Play!
This is your chance to take centre stage and sing your heart out with a live backing band. Live your best Mick Jagger life and perform on stage with our full band to back you up!! Choose your song and bring the moves like Jagger and the showmanship of Freddie!
But that's not all! Throughout Eat Drink Play festival, we're are offering up the RosiesDownfall Cocktail special, complete with a unique garnish of temporary tattoos. Sip on this delicious drink while you belt out your favourite tunes, and feel like a true rock star from head to toe.
Feeding your soul the Eva way with good music and better company.
Free
Book Now