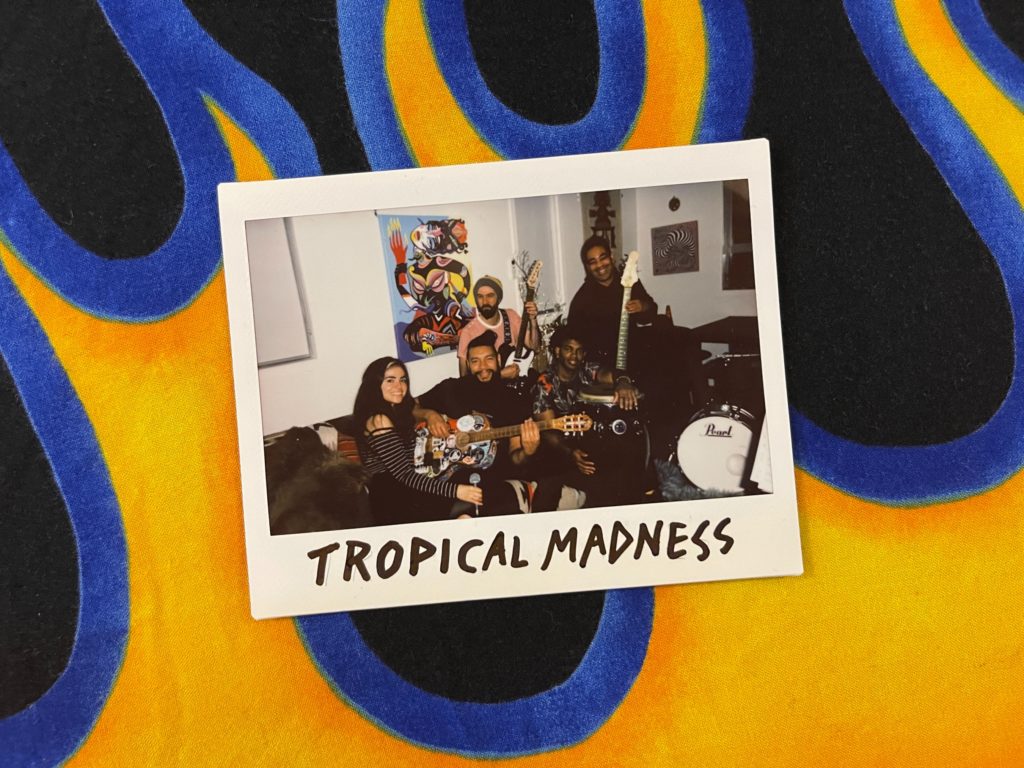 Argentina Independence Day with Tropical Madness!
El Barrio - Latino Bar and Restaurant
As part of the Eat Drink Play Festival, and to also celebrate Argentina Independence Day, we're introducing the hottest new Latin music band on the scene - Tropical Madness!
This dynamic six-piece band features talented musicians from various Latin American countries. Together, they bring a mix of rhythms and musical traditions that create an unforgettable sound. With a range of instruments including percussion, guitar, bass, and brass, Tropical Madness delivers a high-energy performance that will get audiences dancing and grooving to their beat. Their infectious music draws on genres such as salsa, merengue, cumbia, and reggaeton, creating a fresh and engaging experience for fans of Latin music. Don't miss your chance to catch this exciting new band and experience the madness for yourself!
For this festival occasion, the band are putting together a special theme to celebrate Argentinian Independence Day. Bring your friends and family and feel like you're at home/in Argentina, with fernet and empanada festival specials.
¡Nos vemos allá!
$8
Book Now