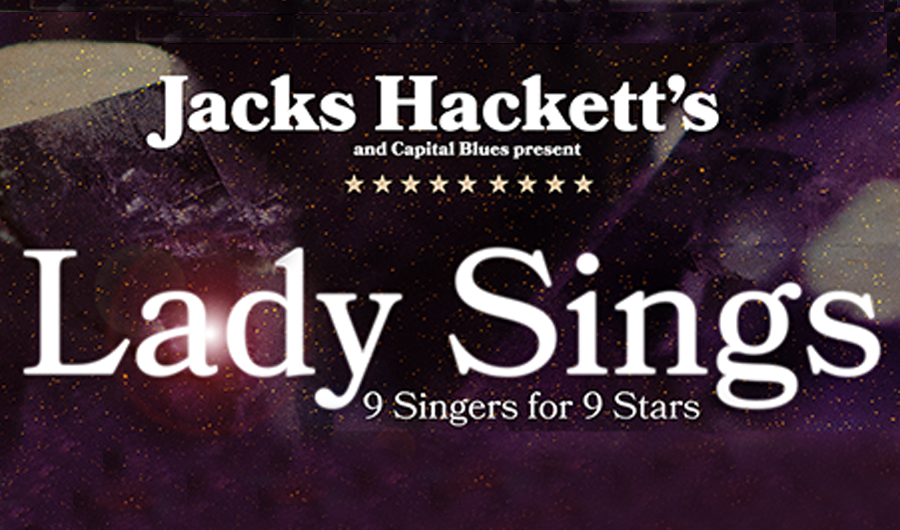 Wellington Live Music Trail – Nine Singers for Nine Stars
Jack Hackett's
As part of the Eat Drink Play Music Trail, join us at Jack Hackett's from 4pm on Saturday 8th of July! In conjunction with our long-standing friends over at Capital Blues, we'll be hosting a nine lady constellation of our own.
Kicking off from 4pm with Jazz - five half-hour performances by the well-loved Lauren Armstrong, Nicole Maria Chesterman, Ella Dunbar-Wilcox, Hannah Flacks and Lisa Tomlins. What a line up! The best raconteurs in the land.
The stars behind these shining lights are Patrick Bleakley, Damian Forlong, Deane Hunter, Oscar Laven and Darren Mathiassen. Powerhouses behind powerhouses!
From 7pm we'll roll on into a stellar line up for a "Lady Sings The Blues" set. Let's welcome four blues icons to the stage please! Jess Deacon, Erna Ferry, Charlotte Kerrigan and Julie Lamb will power through four half-hour sets backed by the brilliance of Matt Fitzpatrick, Elliot Fuimaono, Duncan Haynes and Richard Te One.
Matariki is a time to come together as friends or family and connect over good food, drinks and great entertainment - what better place to do this than the home of blues in Wellington!
Free Entry, food and drink on consumption
Book Now