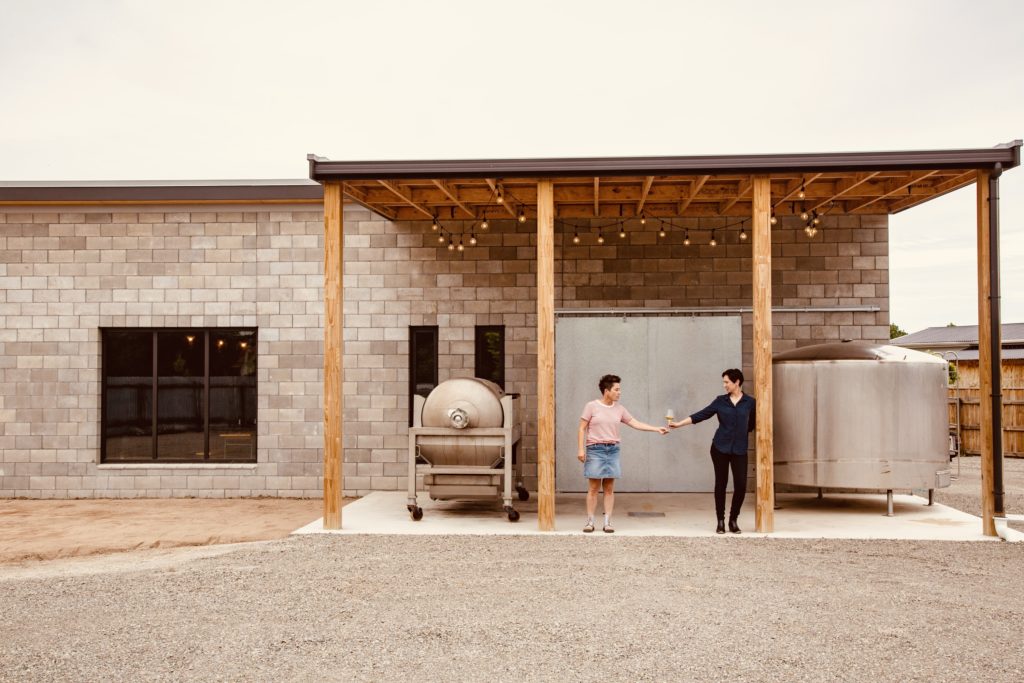 The Alexa Winter Ice Bar – Ft: Jane's All American Hot Dog Stand!
Alexia Urban Winery
Hotdog! Greytown's Alexia Urban Winery is lighting up the terrace, firing up the heaters and rolling out one of the greatest wine and street food matches of all time – hotdogs and wine!
Inspired by New York in winter, the Alexia winery will transform into a back street gourmet hotdog spot for this special one-time-only winter festival event.
Franks/Weiners/Dogs – whatever you wanna call them – there'll be plenty, with all the fixings.
It wouldn't be an Alexia event without a new wine making its global debut too! We've been working on something very special to release just in time for July. Stay tuned!
So, wrap up warm, walk yourselves up a hunger and a thirst, and see you at Alexia!
*This is an edible dog event only – please leave your 4-legged versions at home.
Book Now