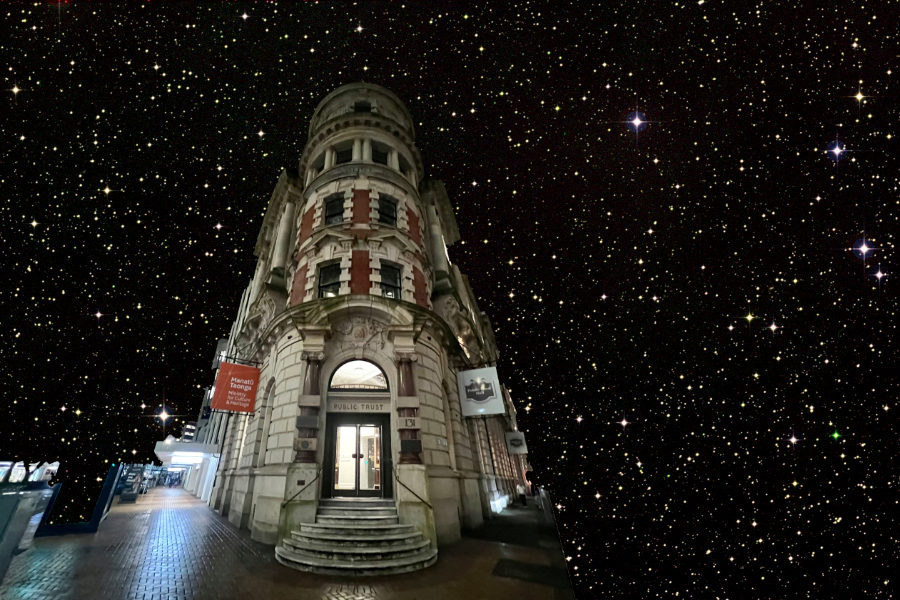 Pōneke Solstice Feast – Nourishing Body and Soul
Public Trust Hall
Welcome inside Poneke's most iconic building, Public Trust Hall, for a soul-filling experience. Locally sourced food cooked to perfection by the Charley Noble catering team at The Food Lab, matched with wines from On Giant's Shoulders. Welcome cocktail and two wine matches included in the ticket price.
Be nourished by the soulful tunes of Kirsten Te Rito accompanied by James Illingworth on piano.
All this within the elegant setting of the Grade 1 Heritage listed Public Trust Hall. The depths of a Wellington winter will fade as fast as the frost on a Matariki morning as you feed your body and nourish your soul.
$250
Book Now