EAT DRINK PLAY & STAY
6 – 29 May 2022
Eat Drink Play Festival is back for 2022 and it's going to be even bigger and more playful!
After last year's success we are extending the festival across the month of May 6 – 29 to create more business for your venue.
Together lets celebrate our local beverages and culinary delights, amazingly talented performers, vibrant nightlife and outstanding accommodation. Together lets give Wellingtonians plenty of reasons to Eat, Drink, Play and Stay!
Have fun, get creative, innovate, do something a little different!
Get together with your team and complete your registration forms NOW!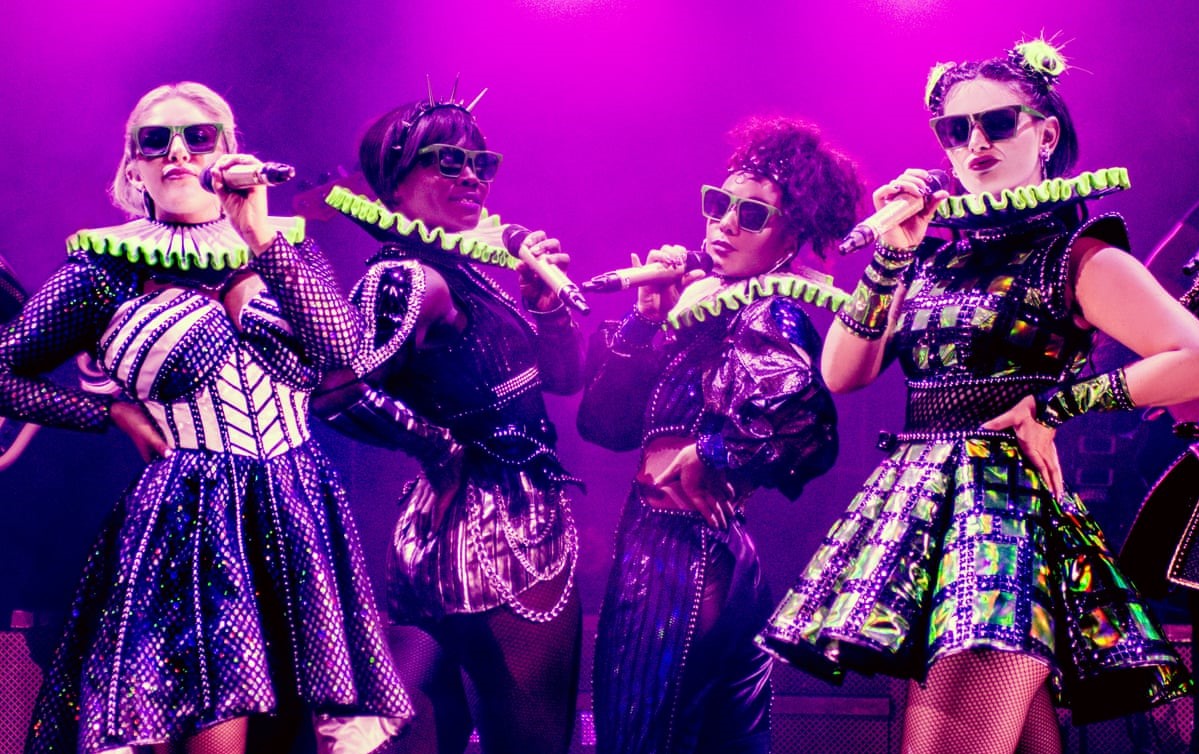 This festival – by the industry, for the industry – is here to dial up the extensive Wellington hospitality scene!
We are challenging venues to step up and bring entertainment, food, beverage and accommodation together in ways people have never experienced before. We are wanting to take hospitality to the next level by pairing the expected with the unexpected!
Be free to explore, free to surprise and delight, free to expand the creative boundaries of Wellington and free to go wild with your food, drink and play offers.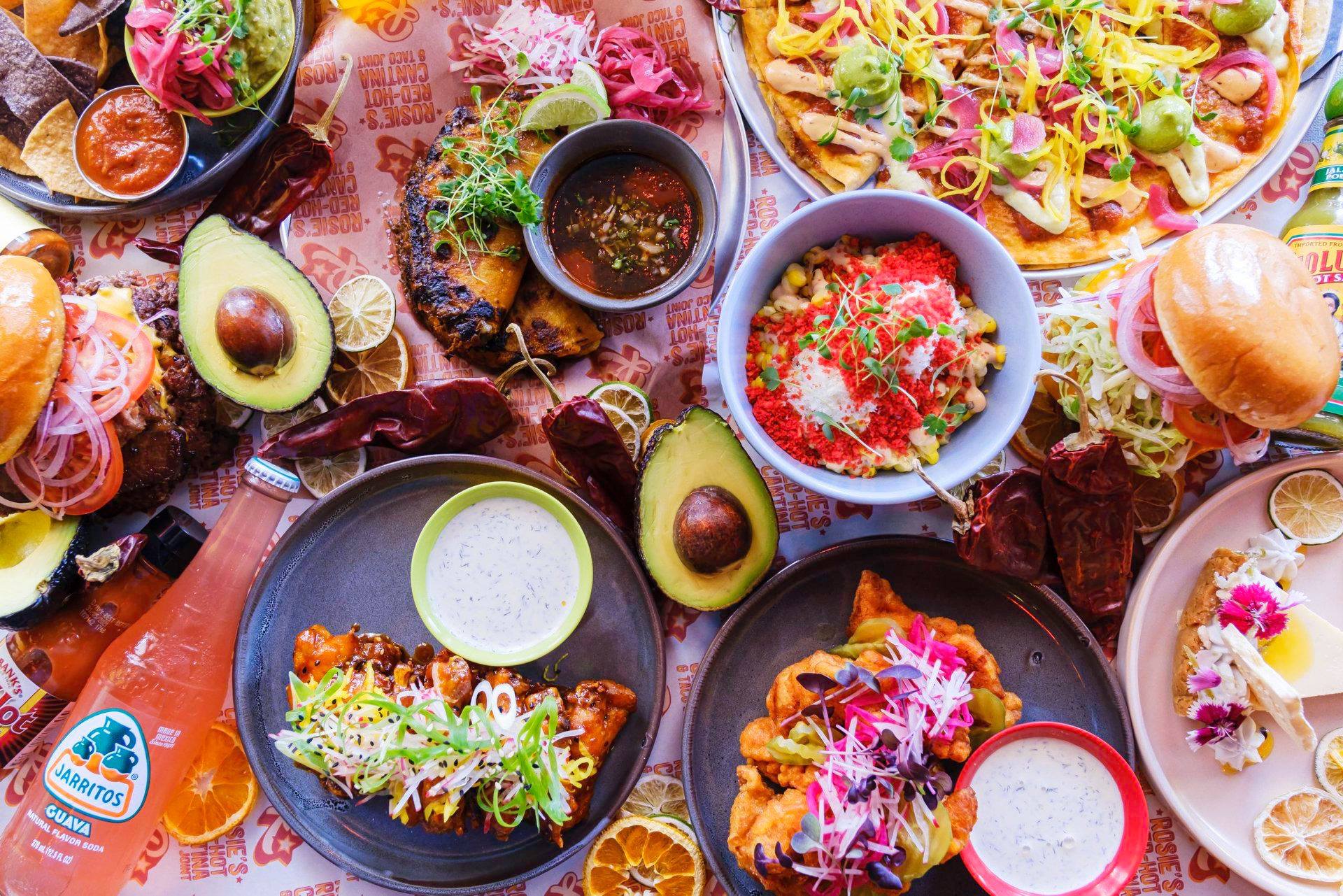 CREATING YOUR OFFERS
To be in on the action you'll need to create your offers. These will be shared with the public on the Festival website. The extensive marketing campaign will focus on creating buzz, increasing venue's exposure and revenue.
| | |
| --- | --- |
| | Create a dish… Go for it with great food, big food, fine food, smoked food. Be inspired, be proud of your venue, showcase what you do, take it to the next level and love local, anything that's not business as usual. |
| | Now match or feature an amazing drink with your dish. Select from any of our local craft breweries, fabulous regional wines, spirit distillers, and non- alcoholic drinks. World Cocktail Day 13 May is during the festival and a good reason to be wildly creative! |
| | A performance, experience or event – because this is a playful festival! Think music, DJs, comedy, poetry slam, circus, cabaret or theatre. Be bold, do something new! If you're a venue that regularly hosts music here's a great opportunity to go big or be experimental. There are also performance funding opportunities on offer for the best curated offers. |
| | Create offers and package deals to entice Wellingtonians to enjoy a staycation, a night out or not just lunch but a weekend treat on Mother's day. You may want to collab with other hospo venues to offer a unique Wellington weekend for out of town visitors! |

PERFORMANCE FUND
As part of the Eat Drink Play Festival, Hospitality New Zealand has funding available to support venues in the presentation of entertainment and performances.
This funding is limited and will be allocated to venues whose selected performances best support the festivals aim of creating vibrancy and unique occasions for customers and which bring a high level of playfulness to the festival with live music of any genre, comedy, cabaret, theatre, circus, dance etc.
For more information please click on the link below
Key Dates
April 1 – Festival Launch
May 6 – 29 – Eat Drink Play Festival
Registration Fees
Standard Registration $200.00 + GST
*Fees exclude credit card charges
We want to make it easy for you to participate in this playful festival. Click the links below to get in on the action!
Or drop us a line at edps@hospitality.org.nz if you'd like to chat